I've decided to take my project to the next stage of it's evolution.............
I have had this car since 1984, Original drivetrain was 403 Olds / TH350.
Many parts listed have 500 miles on them – time for LS conversion.
Drivetrain just pulled January 16th
Some nice parts for someone building a 403 Olds, Trans Am, or other similar project:
If you are interested in more than one item I will consider knocking some dollars off.
Pics and more info available as well.
Gotta clean out the garage and prep for the drivetrain swap.
Here we go:
- #6 Casting / 1970 350 Olds heads – 2.00" intake / 1.625" exhaust, Dave Smith street rocker kit DS 4110-H (adjustable),
pushrod guide plates, screw in studs, machined for ½" head bolts (Needed for use on 403 Olds blocks), Mondello SK-245-D spring kit
$500 - Make offer
- Kenne-Bell TH400 Switch Pitch transmission, Buick/Olds /Pontiac bolt pattern, fresh rebuild by Sharp's Transmission in Tucson - 500 miles, switch pitch converter (2000 & 3000 stall), deep cast aluminum pan, adjustable modulator, trans mount & driveshaft yoke, -6AN transmission cooler fittings, speedometer cable
$500
- Offenhauser #5822 360 intake manifold, fits 4150 series carb, black crinkle powder coat, welded heat riser, with small block Olds Type II thermostat housing and valley tray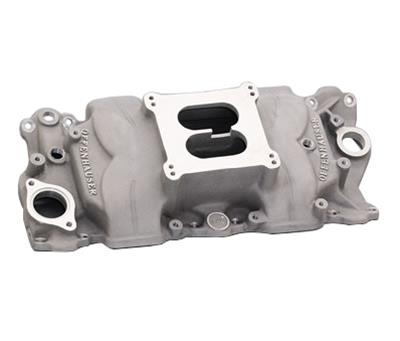 Find Offenhauser 5822 Offenhauser 360 Degree Single-Quad High-Rise Intake Manifolds and get Free Shipping on Orders Over $99 at Summit Racing! Offenhauser 360 degree Equa-Flow Single-Quad high-rise intake manifolds feature a design for full-capacity operation. This combination of unrestricted...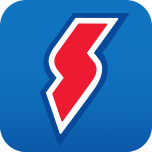 www.summitracing.com
$200
- Taylor 9mm plug wires with lengths for small block Olds & R&M billet wire looms (black)
$170 new / $50
- Lokar black floor mount shifter for TH400 (LOK-XFMS6400EB) $245.99 new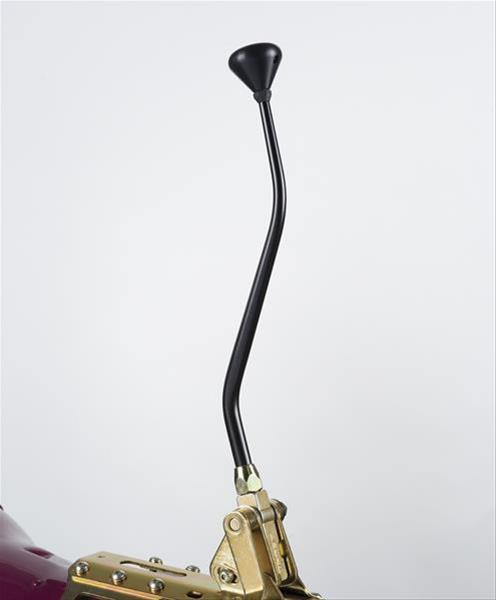 Find Lokar XFMS6400EB Lokar Midnight Series Floor Mount Automatic Transmission Shifters and get Free Shipping on Orders Over $99 at Summit Racing! Is your space for the use of Lokar's transmission mounted shifter limited? If so, take a look at these Midnight Series floor mount automatic...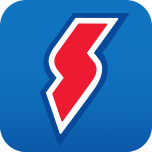 www.summitracing.com
- Lokar Black rectangular LED boot indicator (LOK-XCINB-1780) $246.99 new
Summit now has these listed at $308.95
Find Lokar XCINB-1780 Lokar Midnight Series LED Shifter Boot Indicators and get Free Shipping on Orders Over $99 at Summit Racing! Lokar Midnight Series LED shifter boot indicators feature a black anodized billet aluminum shifter boot bezel and black Naugahyde shifter boot for a classic look...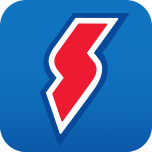 www.summitracing.com
- Lokar Kickdown TH400 black stainless steel (LOK-XKD-2400HT) $99.99 new
- Lokar Throttle cable kit (LOK-XDP1000HT) $97.99 new
- Lokar deluxe top rectangular boot (LOK-X70-BAF3) $35.99 new
All the Lokar parts for $350 Over $700 in these parts
Last edited: