I'm always trying to find ways to save my back. Some of my "Friends" are a two post lift, cherry picker in each building, transmission/rear end jack for the lift, hydraulic table and having everything on dollies.
I was looking for a truck crane/lift and I came across this truck crane. Even though it was suppose to take 30 for delivery, it came in 7 days. Easy to put together and the pieces are manageable. I didn't think my Silverado receiver was low but I drilled five more continuation holes in the lower support legs (two) for the lynch pins. With a load on it (turbo 400) it takes a little effort to pivot it. Probably I'll try to get a roller thrust bearing. Overall I like it.
367867 FeaturesOffset outrigger design gives you extra stability and lifting capacityTotal set up time of less than 2 minutesRack Jack Magnum weighs 59...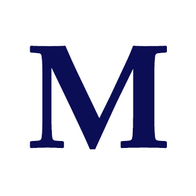 ads.midwayusa.com