MSD 3 Stage timing retard box. I had this on my car before I went EFI so I know for a fact it works as designed. $75 or make offer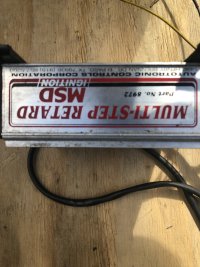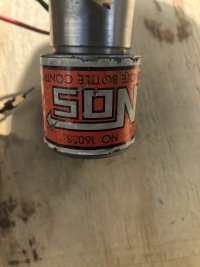 NOS nitrous bottle valve. This was in my car several years ago, surely somebody can use it? $50 or make offer?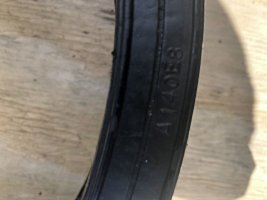 2 K&N air filters. One measures 14x3, the other is slightly smaller, maybe 13.5x 3 20 bucks each, or make offer? Hopefully you in readerland can read the part numbers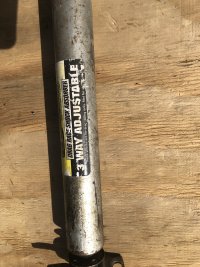 Competition Enginering 3 way adjustable rear shocks. These were on my 69 Olds, the will fit 64-72 A body cars for sure, I think the will also fit later B and G body cars also. No hydraulic oil leaks, the usual road rash. 40 or make offer?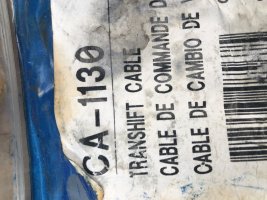 Aftermarket replacement shifter cable. I bought this for a 87 Cutlass, sold the car. 4 speed automatic trans, never used. 20 bucks make offer?
Last edited: